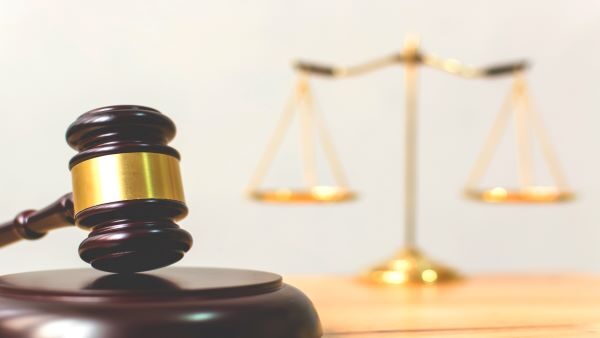 HARRISBURG – Sen. Camera Bartolotta (R-46), Rep. Natalie Mihalek (R-40) and Rep. Dan Miller (D-42) discussed key priorities of the bipartisan, bicameral Youth Safety Caucus for the 2023-24 legislative session.
"We can hold our young people accountable while giving them a second chance, putting them on the path to becoming better citizens and reducing their likelihood of reoffending at the same time," Bartolotta and Mihalek said. "We will all benefit if we give kids who are struggling the right intervention at the right time."
Key priorities include:
Keeping families intact by requiring the use of community-based services instead of incarceration whenever it is consistent with public safety and the needs of the youth.
Holding young people accountable, while enabling them to learn from their mistakes and grow up into responsible and productive members of the community.
Pursuing evidence-based policies that improve outcomes, reduce recidivism and strengthen public safety for everyone.
"By working together, we can better protect the well-being of Pennsylvania's young people while producing better public safety outcomes for everyone," Bartolotta and Mihalek said. "We will continue to work to identify and implement evidence-based changes to the state's juvenile justice system that urgently needs to be addressed."
Legislation drafted by the Youth Safety Caucus will create policies that expand diversion, eliminate fines and fees, limit out-of-home placement and detention, strengthen educational outcomes and reduce adult prosecution of Pennsylvania's children.
"As a co-founder of the bipartisan Criminal Justice Reform Caucus, Sen. Bartolotta has been leading the conversation around smart-on-crime policies that keep our communities safe by championing reforms that reduce the real costs of recidivism to Pennsylvania residents. The formation of the Youth Safety Caucus promises to continue this mission as it relates to our Commonwealth's youth and their families," said Ashley Klingensmith of Americans for Prosperity Pennsylvania.
Watch the full press conference here. Watch Bartolotta's comment at the press conference here and here.
"Education can be a strong, stabilizing and empowering force for youth, yet the Education Law Center (ELC) has worked with hundreds of youth in juvenile justice facilities who have been denied a quality education with devastating impacts. We applaud the Youth Safety Caucus for its focus on ensuring all youth who encounter the juvenile justice system receive a quality education, regardless of whether they are diverted from, or are sent to, placement. ELC looks forward to working with the caucus to advance these important issues to ensure youth are not derailed educationally, but can thrive in adulthood," said Ashli Giles-Perkins of the Education Law Center.
Chairmen of the caucus who were unable to attend include Sen. Anthony Williams (D-8) and Rep. Mike Zabel (D-163).
CONTACT:
Sen. Camera Bartolotta: Katrina Hanna
717-787-1463
Rep. Natalie Mihalek: Jordan Frei
724-875-8450